Brandon Elliott is an active musician in the Southern California region and beyond as a conductor, tenor, and music educator. He has led ensembles of all backgrounds ranging from children to adults. He is the Founder and Artistic Director of the Choral Arts Initiative, which has quickly garnered regional and national attention. Under his leadership, Choral Arts Initiative has been ranked as one of Orange County's "Best Choirs" (CBS Los Angeles), was named the 2014 Winner for the American Prize in Choral Performance (American Prize Foundation), and was recognized by the Wells Fargo Foundation for its excellence in education and community outreach programs. While experienced in a wide body of repertoire, Brandon has a strong passion for 20th and particularly 21st-century music literature. He has conducted and premiered dozens of choral compositions by emerging composers throughout the globe. In his pursuit to promote the works of living composers, Brandon maintains a choral series with MusicSpoke. Brandon is also Assistant Professor of Music and Director of Choral and Vocal Activities at Moorpark College where he conducts the choirs, and teaches courses in Musicianship, Voice, Vocal Techniques, and Music Appreciation. With a passion for empowering students with both musical and entrepreneurial skills, Brandon has worked on curriculum approved at the state level to teach courses in Music Business. He serves as a clinician, adjudicator, and guest conductor for festivals and honor choirs throughout southern California.
Choral Arts Initiative is a non-profit 501(c)(3) choral organization made up of some of the most talented and passionate musicians in the Southern California region. Hailed as one of Orange County's Best Choirs (CBS News, Los Angeles) and 2014 winner of the American Prize in Choral Performance, Choral Arts Initiative works in partnership with composers and the community to illuminate emerging choral music through vocal collaboration and performance and to inspire musical creativity through unique outreach and education programs. Now in their fourth season, Choral Arts Initiative has given the world premieres of eight new choral works as well as twenty-two West Coast premieres. More information about Choral Arts Initiative may be found at www.choralartsinitiative.org.
---
The Unknown Region
After the Storm Passes
Light of Late November
In the Middle
How to Go On
Perhaps
My Heart is a Compass
White Moon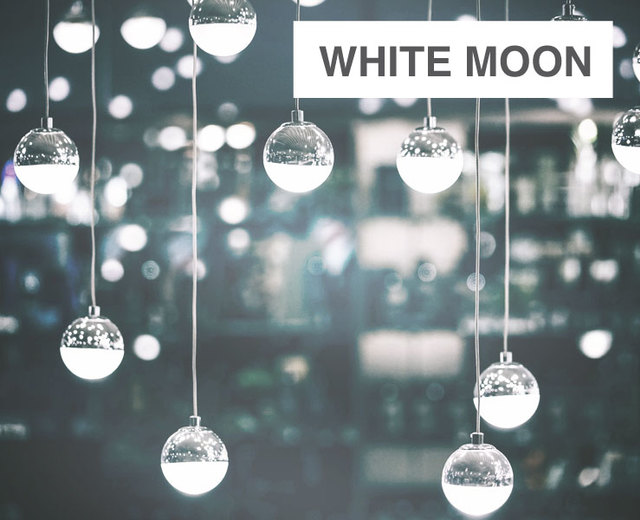 I Follow the Sparrow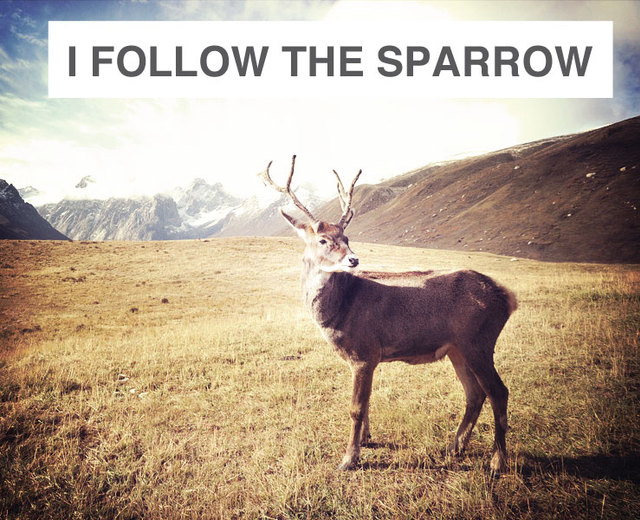 Into The Twilight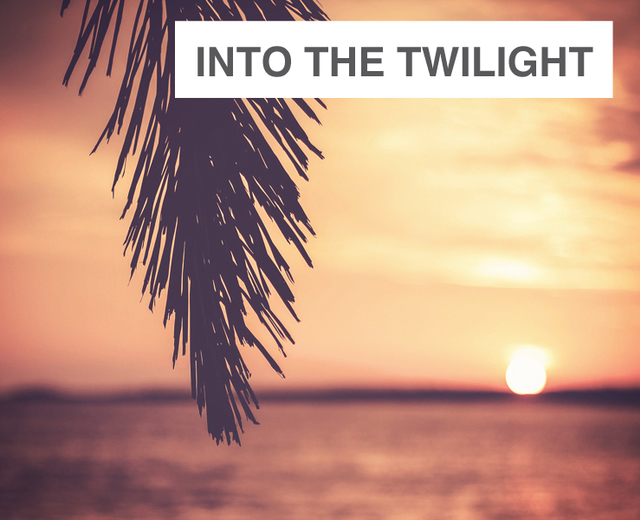 Oração da Viajante (The Traveler's Prayer)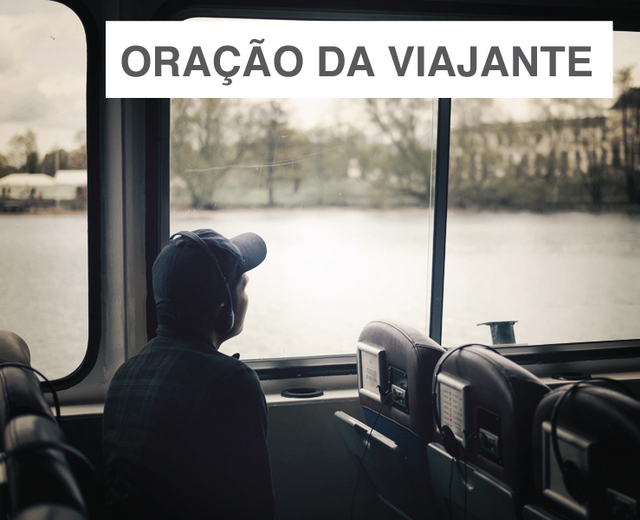 What Color Is the Dawn?
O Captain! My Captain!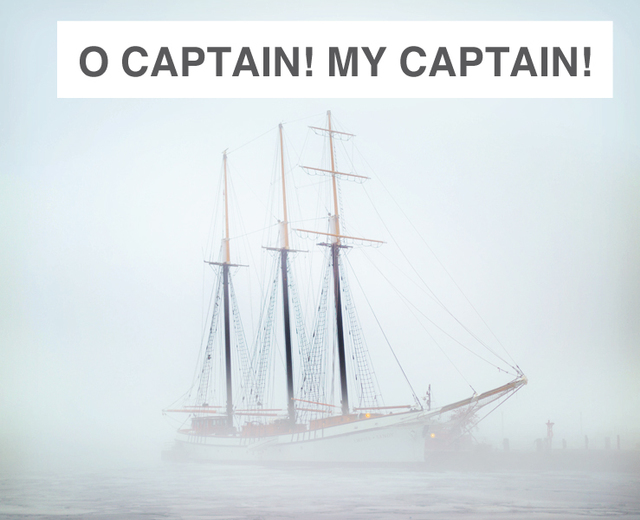 Remember the Children
I Shall Not Live in Vain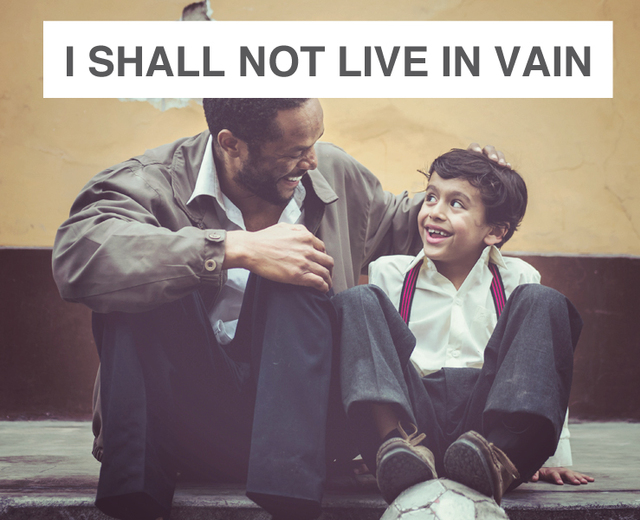 you (i do not think)